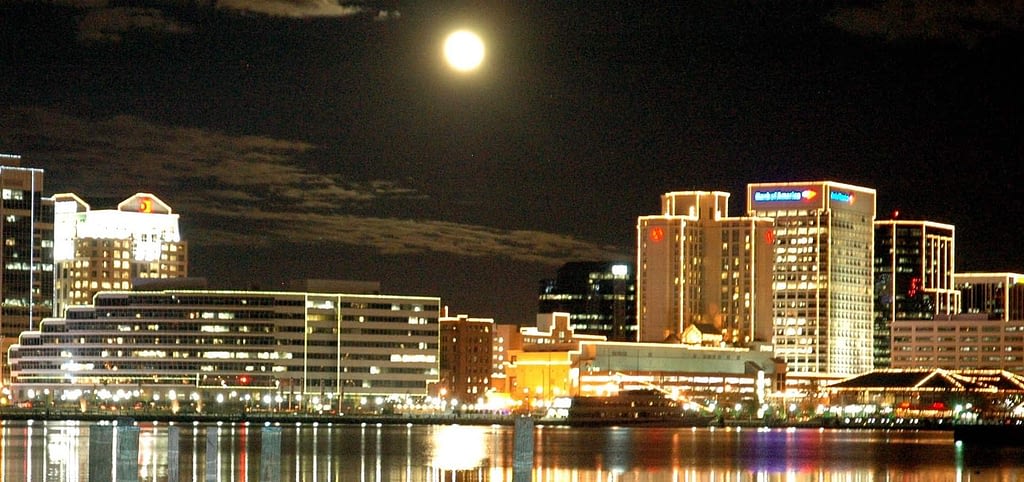 Real estate in Port Elizabeth (PE) is achieving phenomenal prices, as witnessed by the sale last year of the most expensive property in Port Elizabeth for a record R16 million – a deal could well boost other properties values in PE. This boom is influenced by the economic forces that shape the national property market.
PE has a lot to offer the prospective property buyer – be it for investment purposes or as an investment. The average properties are more affordable than some of SA's other metros and buyers can pick up fabulous bargains.
PE's average house price inflation is impressive – achieving an average of 6.3%, a mere 3% behind Cape Town's average increase – 4.3% behind the Cape Metro, as this diagram indicates below: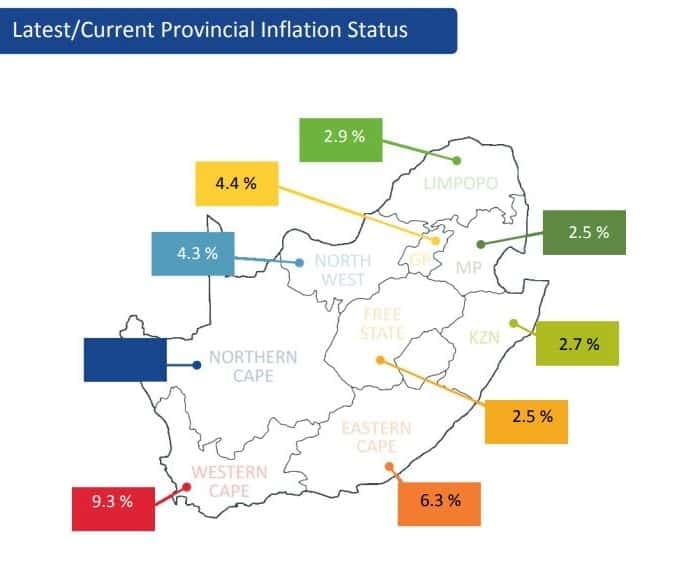 Source: Lightstone
Sizable investments in PE – such as the Coega IDZ and other areas earmarked by government for fast-tracked development – is one of the major reasons it is experiencing this property value surge. And this trend is expected to continue: the demand for freehold and sectional title developments is steading increasing in the lower price bracket. PE is quickly shaping up to be the live-work-play lifestyle leader of the Eastern Cape. It's safe to say that the long-term rental prospects for Port Elizabeth look extremely promising.
I
A property in this superb estate is ideal for the savvy investor: the returns achievable through buying only one property in Port-Elizabeth equals those of a unit trust investment over the same number of years, but the initial outlay is a mere tenth of what would have been necessary for the unit trust investment, as illustrated in this graph:

If, as an investor, you had a choice of where to put your money and achieve the exact same return, would you prefer to:
Invest only R68 500 in a geared property and achieve a return of R3 066 909
OR
Invest R658 000 (10 x times that amount) and achieve the exact same return.
It really makes more sense to spend the initially low cost of investing in a property and allowing the power of gearing, as well as a property investment team of experts managing your investment, to set about growing your investment over the years, to achieve the same future value. It is possible to achieve your investment goals with a relatively small upfront cost, as shown above.